Now that you're off to college, far beyond the daily comforts of mother's cooking and father's 52" tv, you're going to want to have your answers prepared for when they drive up state and ask what you "need". In their minds you're their helpless son or daughter struggling to survive off of ramen and beer. So if you don't want to be handed a carton of eggs, a gallon of milk, and new socks when they leave, you better have a list of things you actually want from your parents ready and on-hand. These are 7 gifts college student actually want from their parents (within reason).
1. Coffee Gift Card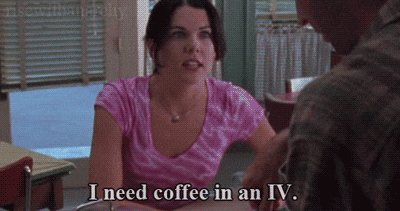 Having the simple luxury of grabbing your morning joe before class is one of the most underrated pleasures a college student can enjoy. Nobody actually enjoys making their own coffee, especially when you're always running behind and tend to wake up only 10 minutes before class. Plus, it's caffeine, and as everyone who's had to pull an all-nighter knows, caffeine is a saving grace.
2. Transporation Money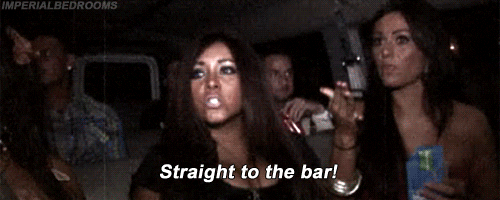 For the most part, owning a car on campus isn't a necessity. In fact, it's probably just going to lead to you being the designated driver for your intoxicated friends every weekend. Über and Lyft offer quality, reliable transport services to get you across town. Whether it's from the pregame to the bars or from your bed to your first class that started 5 minutes ago, having the little extra dough can be a lifesaver.
3. Chegg Account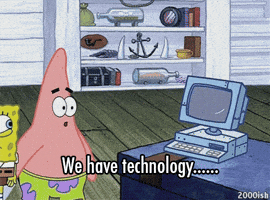 There's nothing more frustrating than discovering that the exact solution to that tough homework problem is online, but requires some ridiculous subscription fee. You can't justify spending the next three month's alcohol money on homework so you sit at your desk for hours trying to figure it out, only to hand in a partially complete answer for which you get zero credit. Wouldn't it be nice to just have those answers so you can get your homework done early and finally finish the last season of Game of Thrones?
4. Quality Headphones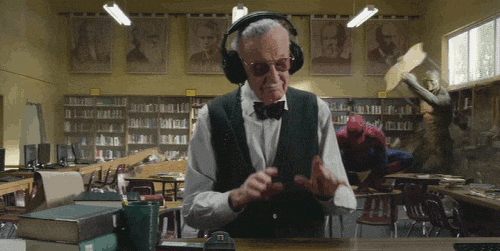 Whether it's to tune out that loud bitch in the library while you're trying to study or to pump yourself up at the gym, investing in a quality pair of headphones/earphones is a must in college.
5. Netflix Account
I don't think I need to convince anyone that Netflix is god. But if you think you do, just know that every episode of Breaking Bad, The Office, and Friends is on there…. 'nuf said.
6. Amazon Prime Membership
Amazon is basically set to take over the world marketplace and with perks like free two-day shipping, unlimited movies, tv shows, ebooks, photo storage, and music, Amazon Prime is the modern day equivalent to VIP shopping.
7. Cash Cash & More Cash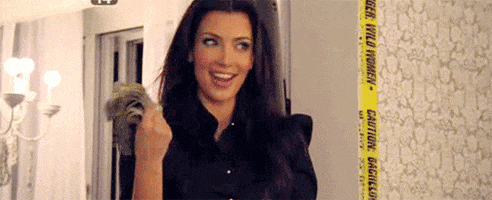 Let's face it, nothing is better than cold-hard-cash. It's possible parents are under the impression that gifting cash is unthoughtful or tacky, but in the case of college students, nothing could be farther from the truth. Cash is king.