Students and residence alike come to Clifton for the perfect balance of campus, city, and suburban life. During the day, you can find the University of Cincinnati as lively as any other campus where students are hustling to and from class, but at night, they retreat back to their homes to rekindle parties left unfinished from nights past. Make sure that you too have somewhere to retreat back to, and check out these tips for UC off campus housing.
Tips for Finding Off-Campus Apartments and Houses:
If you're looking for general proximity to campus and relative proximity to some undergrad highlights, check out University Heights for Clifton sublets. Here, you'll find a mix of apartments and houses for rent along Clifton Ave as well as the sirens of Saturday night fever as frat stars make their timely calls into the night to the west of this UC housing area.
Before signing on to your lease, make sure to get a tour of your potential crib and maybe even some feedback from the current or previous tenants. This way you don't find yourself halfway through the year hosting cockroaches instead of friends.
When considering eating instant ramen noodles for the 12th time in a row, head over to the Findlay Market instead and snag some local produce. This way, your crib is stocked with your daily serving of vegetables and whatnot.
Okay now here's when I start to remind you a little of your mom: safety first! This should be a major priority when diving into the UC housing search. Try and stick to houses and apartments near UC. Also, stay away from the eastern side around Vine St. due to crime concerns. Before signing onto your lease, visit the neighborhood during the morning, midday, and nighttime to get a feel for the area so you can put your mother's signature of approval on your UC housing search.
Property Managers in Cincinnati: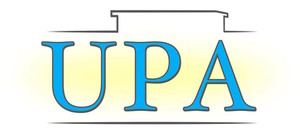 Address: 2545 Dennis Street
On the hunt for the best off-campus student apartments in Cincinnati, OH? At University Park, you'll find a variety of floor plans, numerous amenities, proximity to the University of Cincinnati, a thriving resident community, and much more. All that's missing is you!

Address: 36 E University Avenue
We have been offering affordable housing for the students of the University of Cincinnati for over 40 years. We specialize in historic renovated buildings with updated amenities. In our properties you will find large rooms, high ceilings, hardwood floors, and an historic charm that you will not find in new construction. Also, our rents are far below new construction.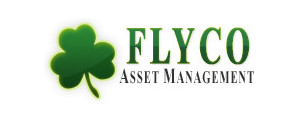 Address: 3746 Montgomery Road #2
Specializing in Houses and Apartments for undergraduates, graduates, and young professionals in Cincinnati. We offer everything from one bedroom apartments to large houses with a broad price range to accomodate all budgets. Our mission is to provide secure, functional and comfortable residence along with a high level of maintenance and service.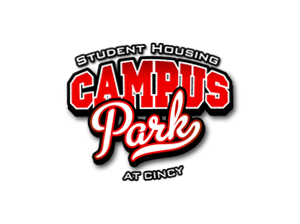 Address: 195 East McMillan Street
At Campus Park at Cincy, you'll enjoy a unique set of community and apartment amenities that are sure to satify. Relax by the sparkling resort-style pool, pursure a fit lifestyle in the fitness center and pilates room, or spend time with man's best friend throughout our pet friendly community. We have it all!

Address: 621 East Mehring Way
During your stay with PearTree Property Management, we hope you will find some helpful tools in our Residents Corner. Find forms, applications, surveys, policies & guidelines, FAQ's, maintenance & care, and tips & info here. Our goal is to work together to fix current problems and prevent future ones. Please, don't hesitate to contact us.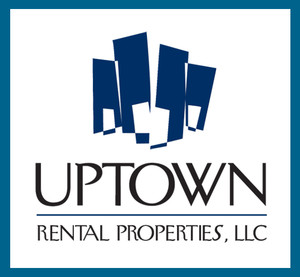 Address: 260 E. University Avenue
For more than 25 years, Uptown Rental Properties has established a legacy of unsurpassed customer service and operational excellence, in the management of apartment communities throughout Cincinnati. We specialize in urban redevelopment and revitalization of the communities we serve. Our portfolio provides the finest locations, quality, and diversity of housing options, the area has to offer.